Let's make your paradise a priority
with personalized financial guidance
Whether it's sandy beaches, Alaskan getaways, family gatherings, or simply having confidence in your financial outlook – we at Paradise Financial Partners help you pursue your idea of paradise with guidance focused solely on you and your goals and built for your life.
Get to know our family and our tradition of service.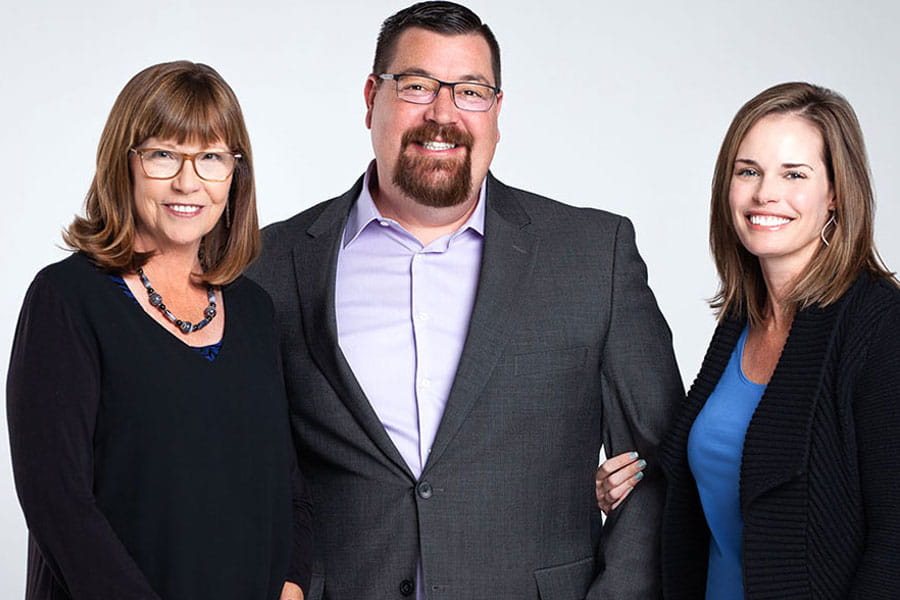 From left: Ellen Dean, Adam Ponton, Katie Ponton
We believe your finances should serve your life, not the other way around. We help you define your goals and then handle the details so you can focus on what matters most to you. As things change and your priorities shift, we'll adjust your financial plan accordingly to help keep you on track for the life you imagine.
Heres How We Help
---
Make sure your dreams are on your to-do list.
Ellen Dean, CFP®, Financial Advisor